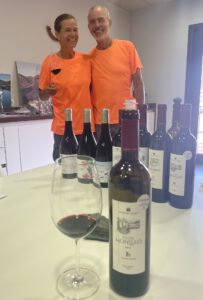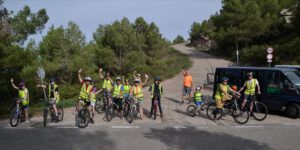 Our last tour of 2022
We can hardly believe it ourselves and are there with a laughing and a crying eye.
And hopefully next year our big and small guests will also be cheerful, cheeky and full of desire to discover the real Catalonia on one of our tours.
The last planes leaving our beautiful coast, the tour operators and many hotels have closed for the season, so it is time for us also to say goodbye for this year. Although it was not always easy and we had to learn a lot we truely enjoyed every bit of it. Thanks to all our guests and supporters.
We are happily looking forward to next year! Hope to see you then.